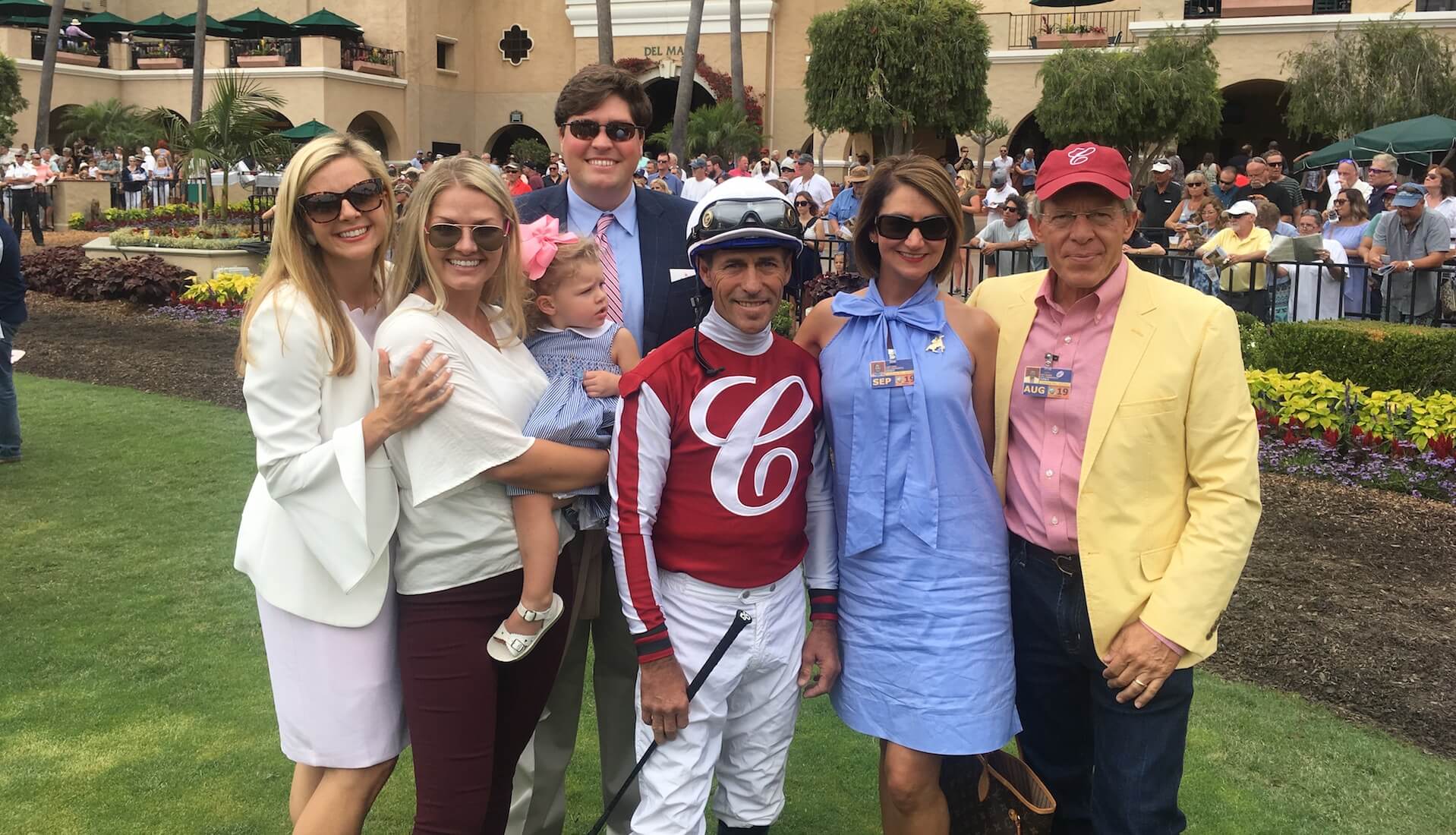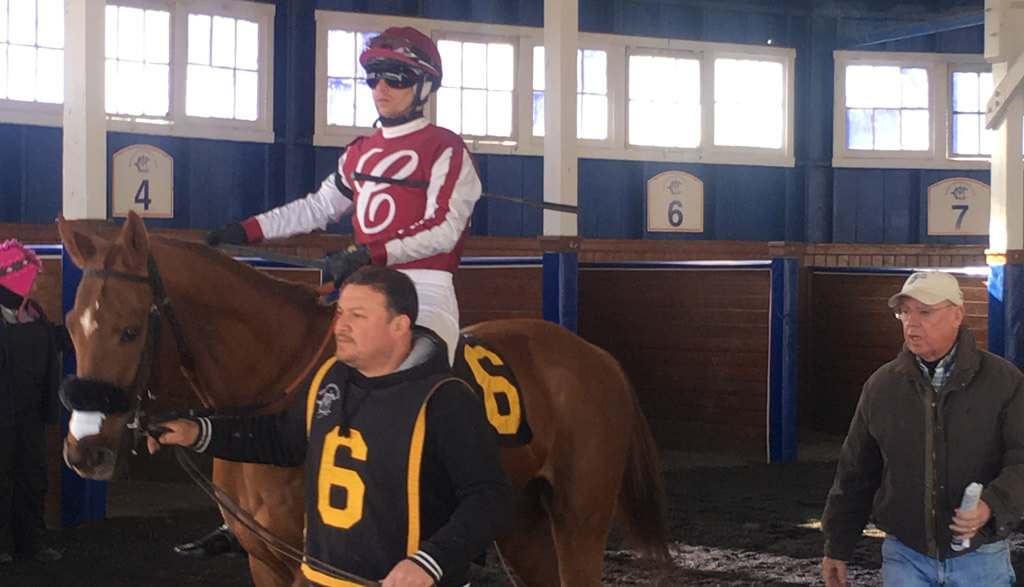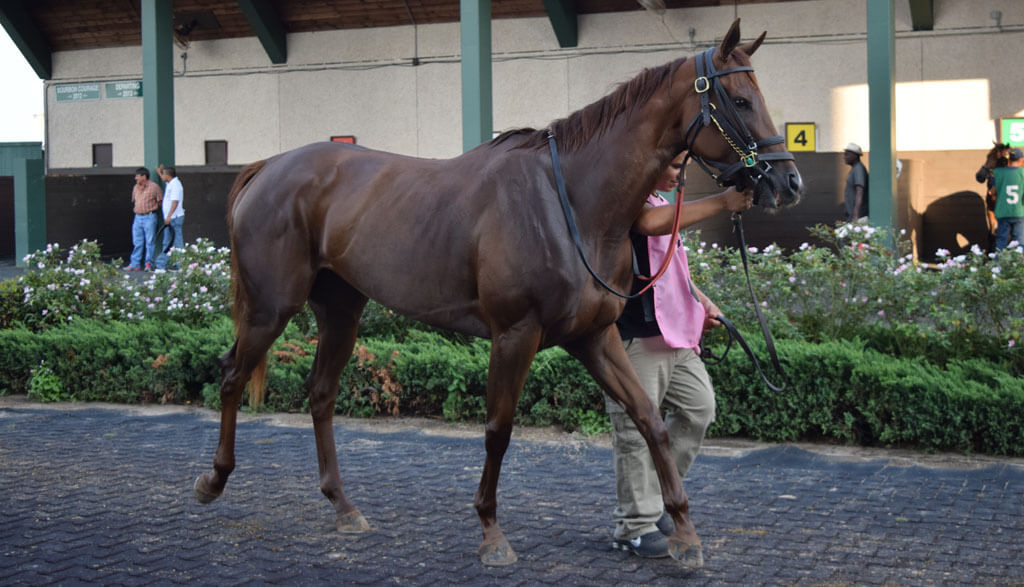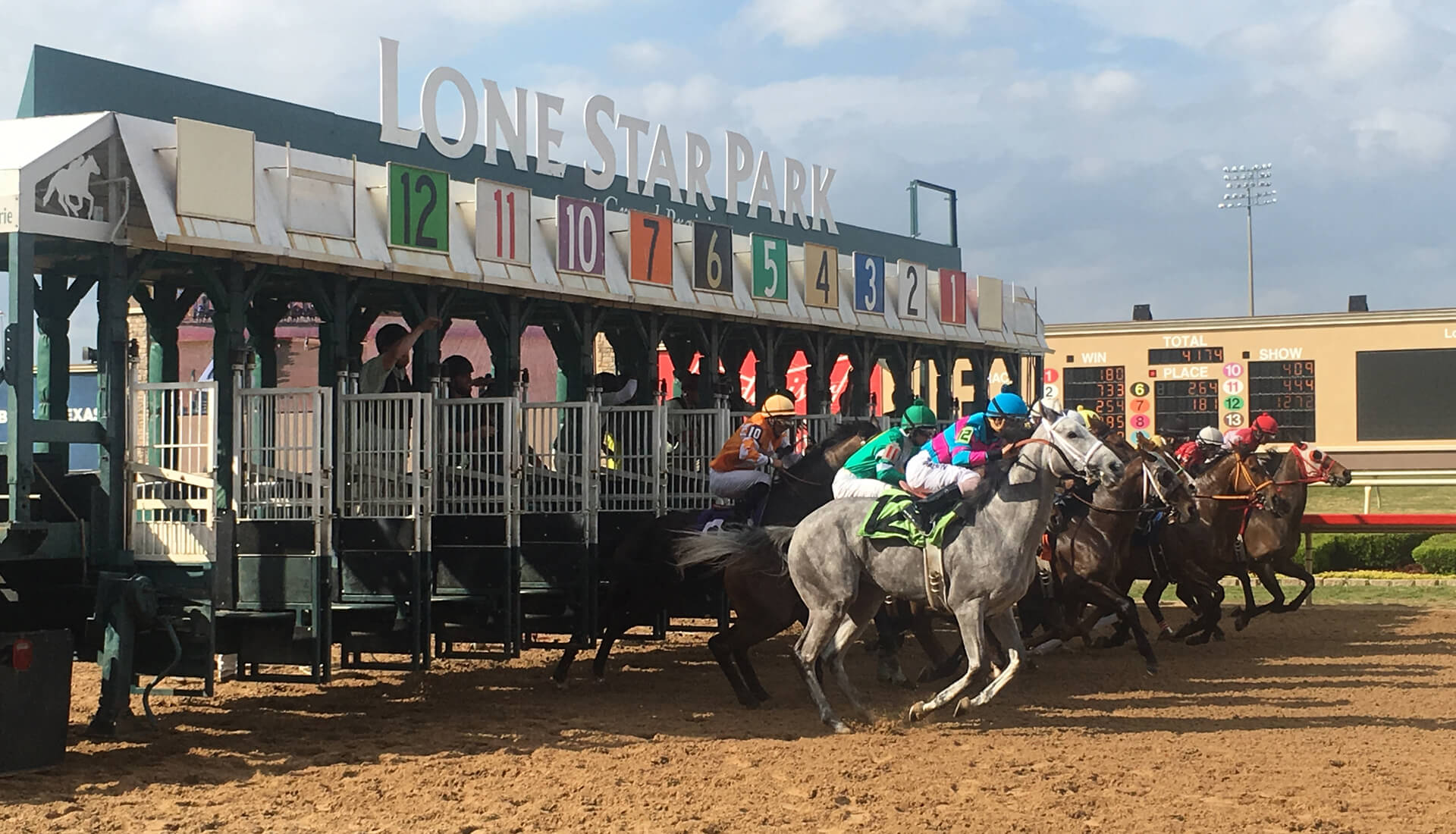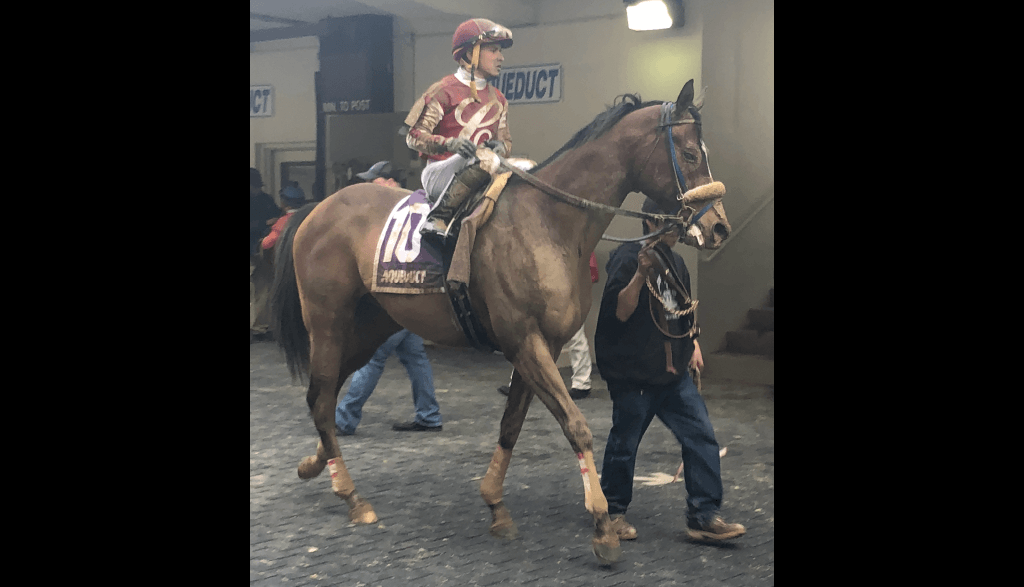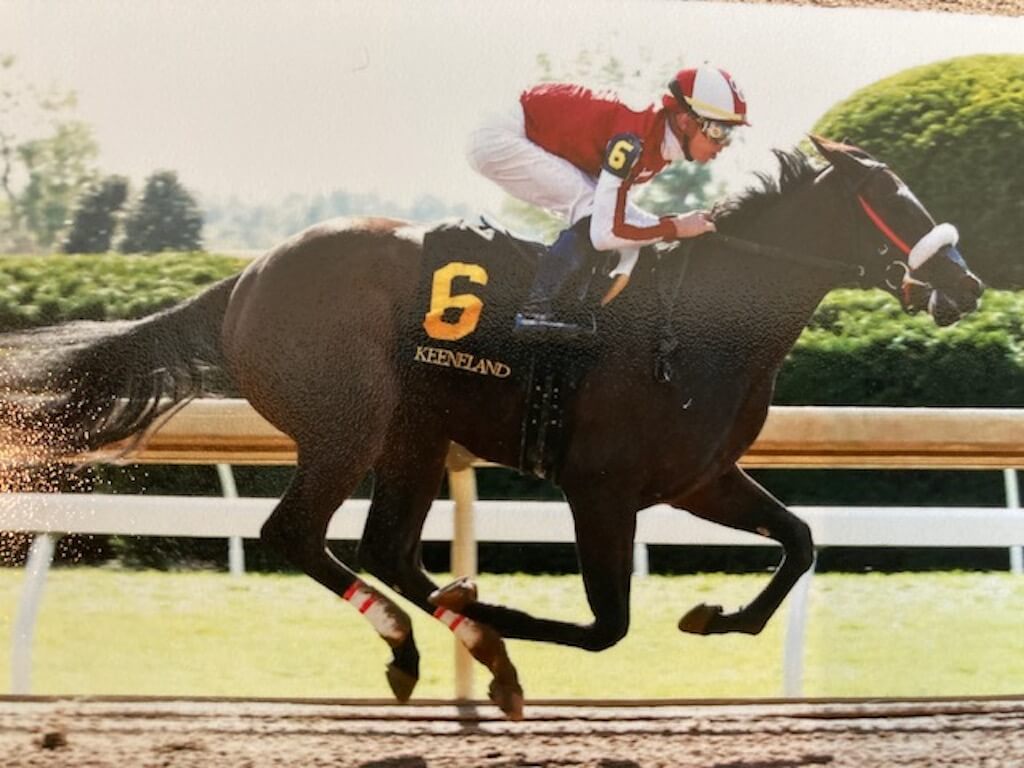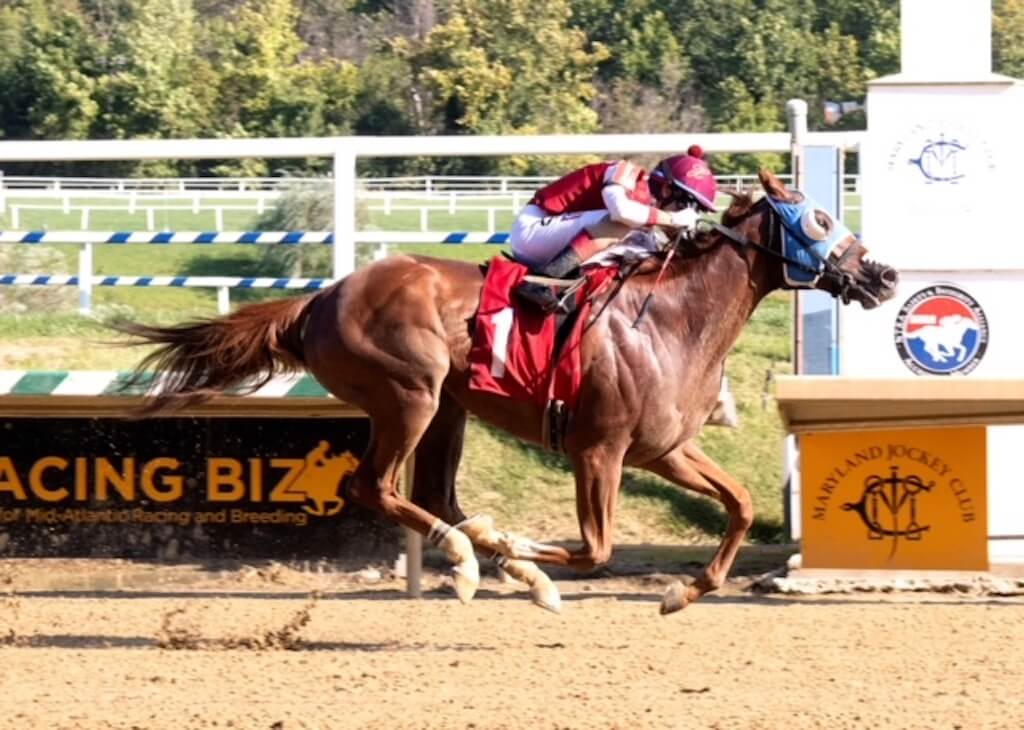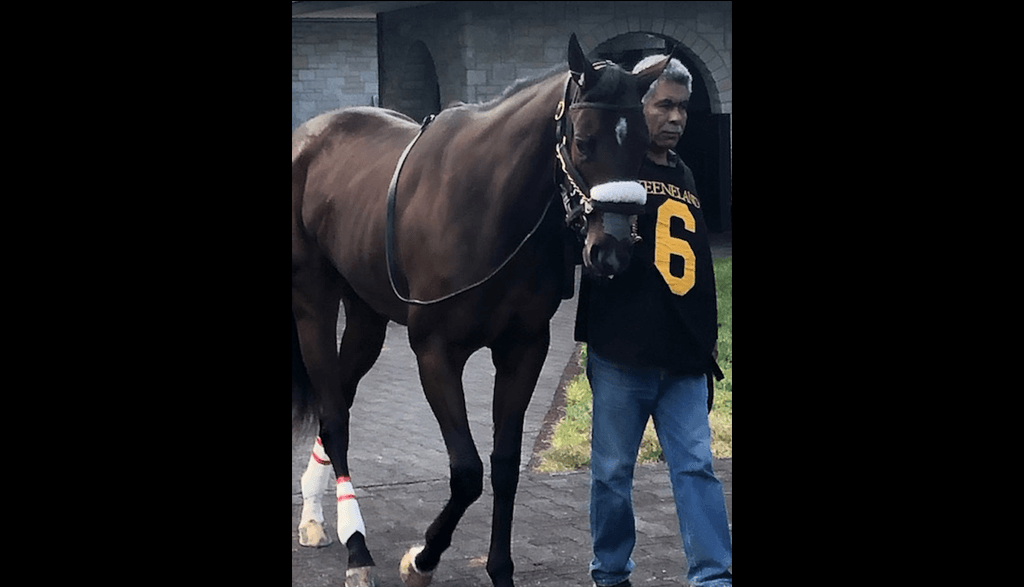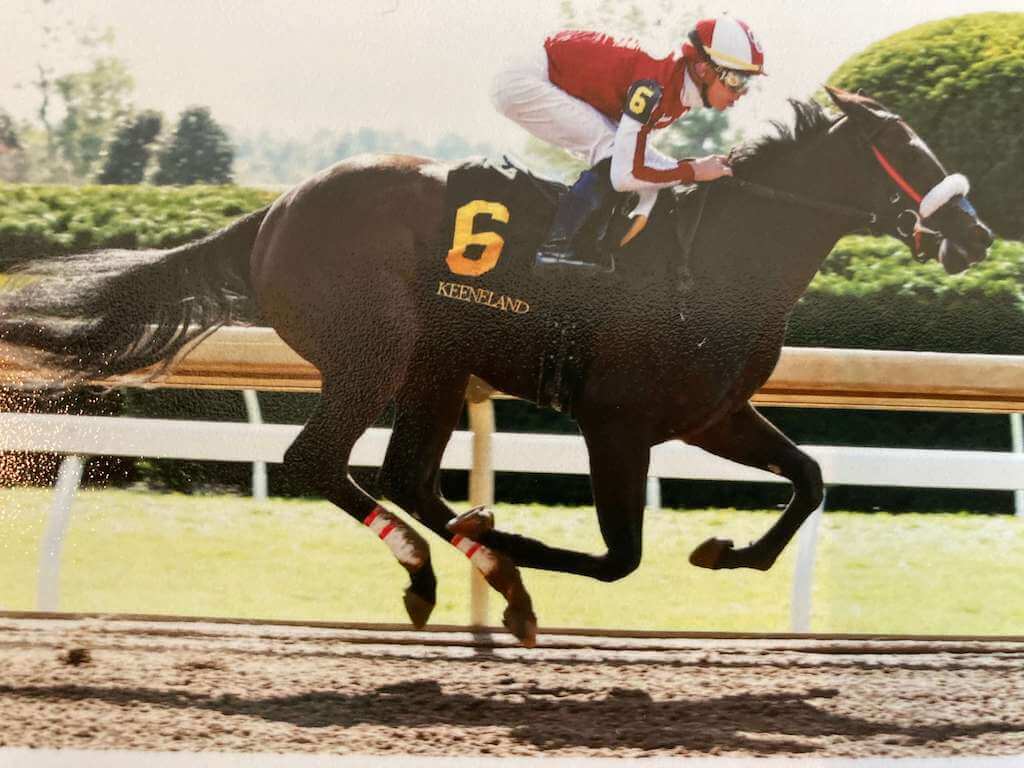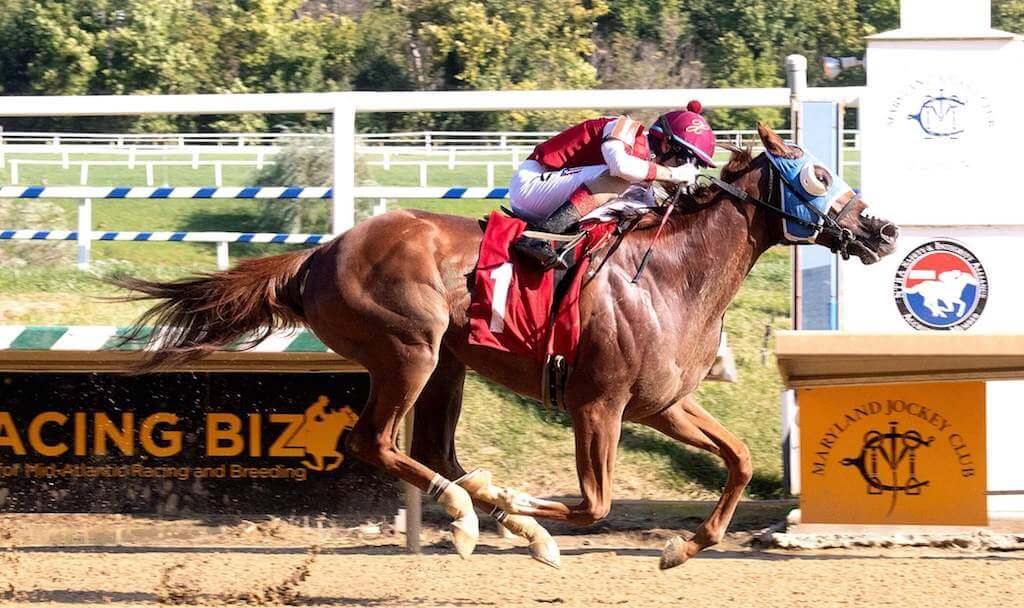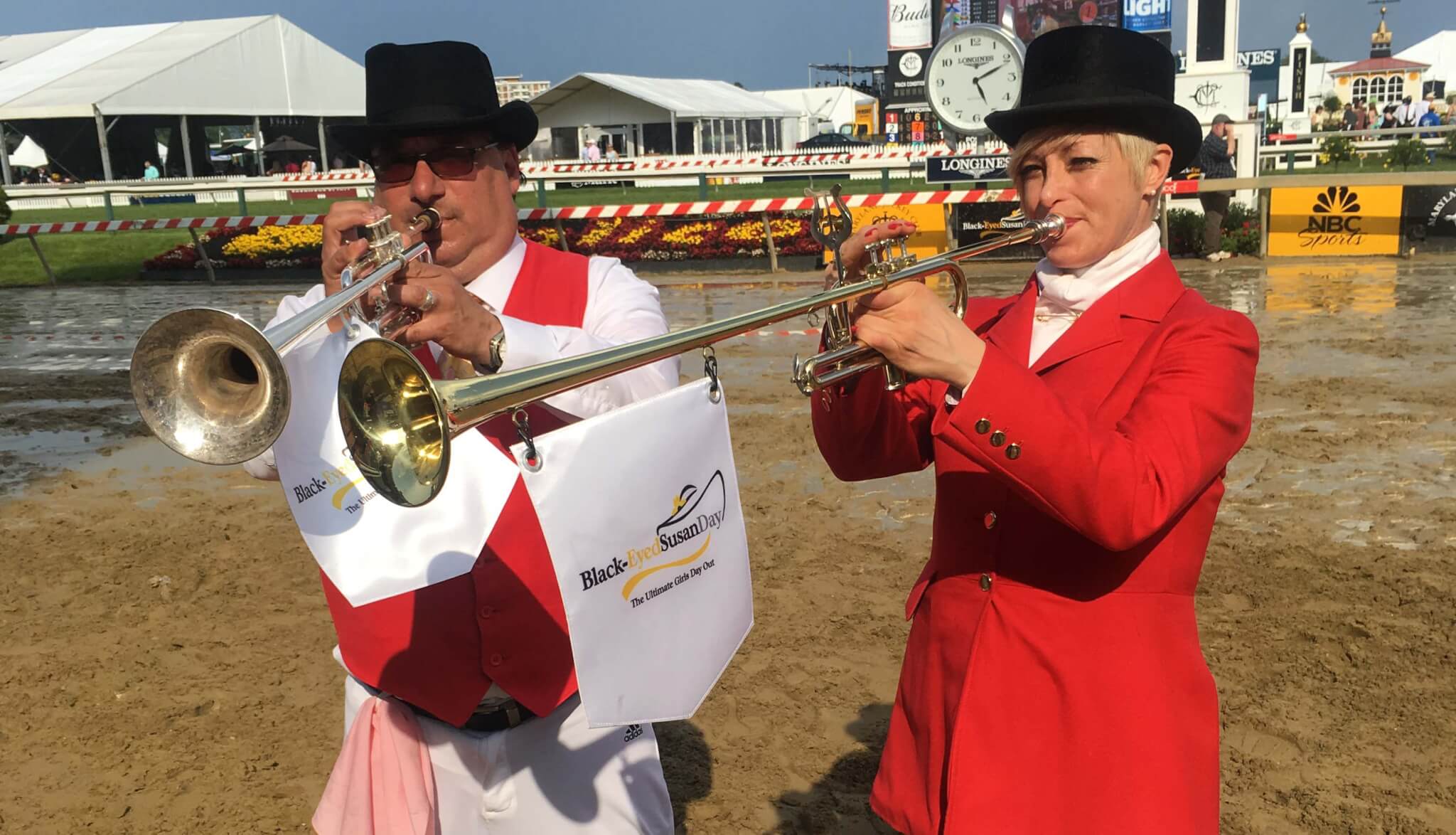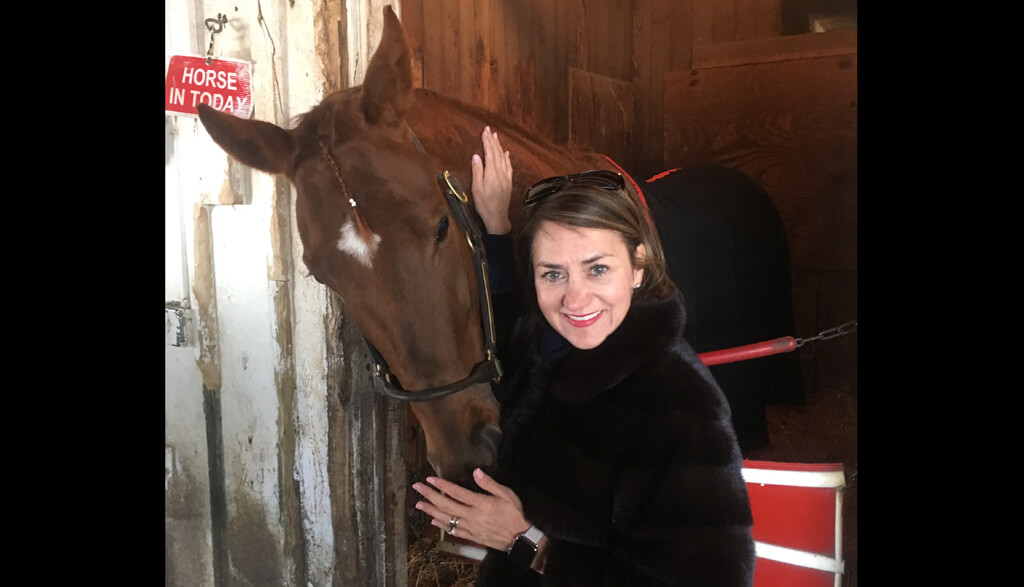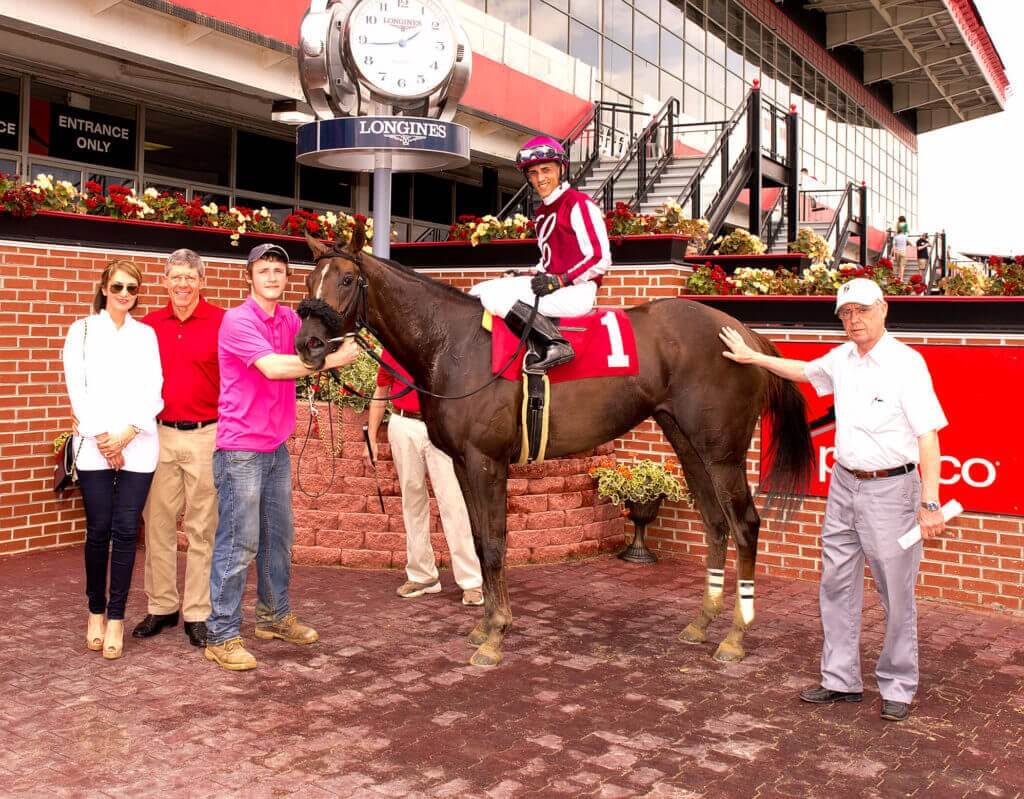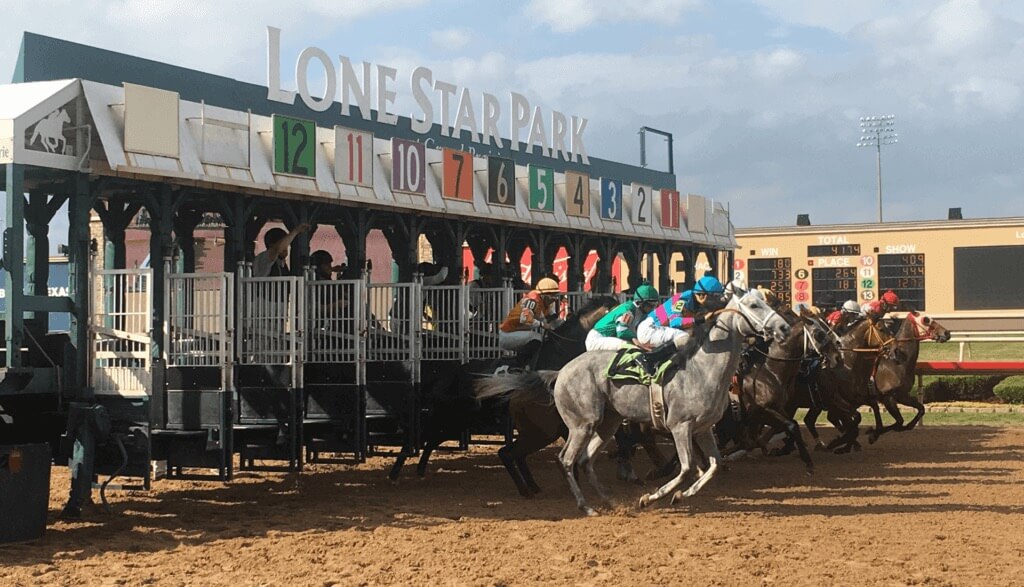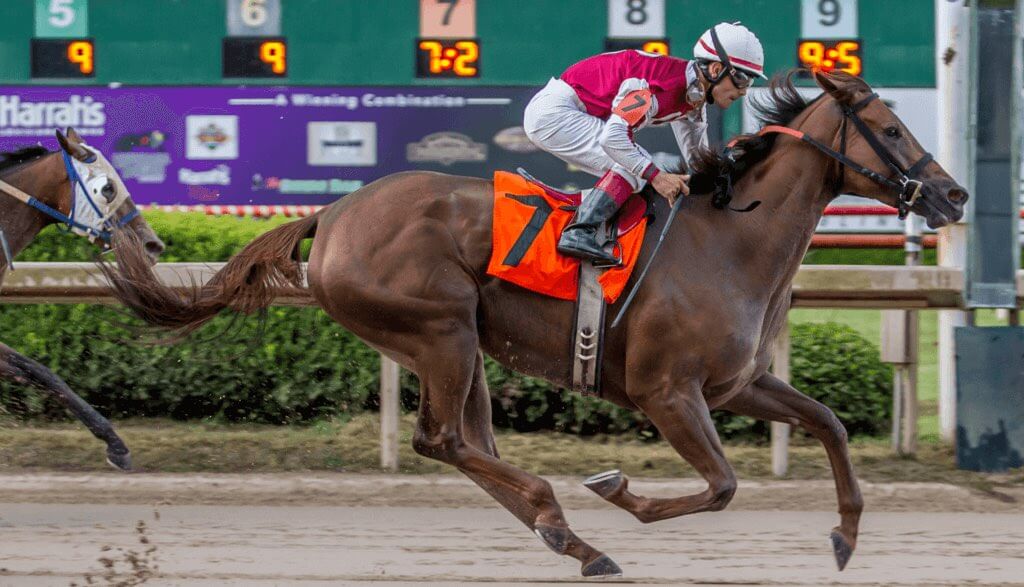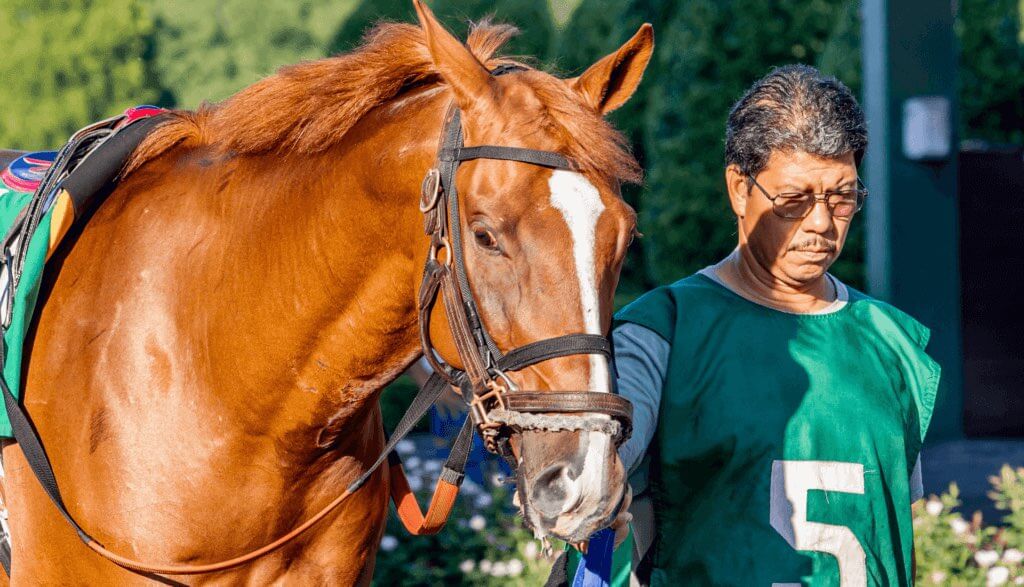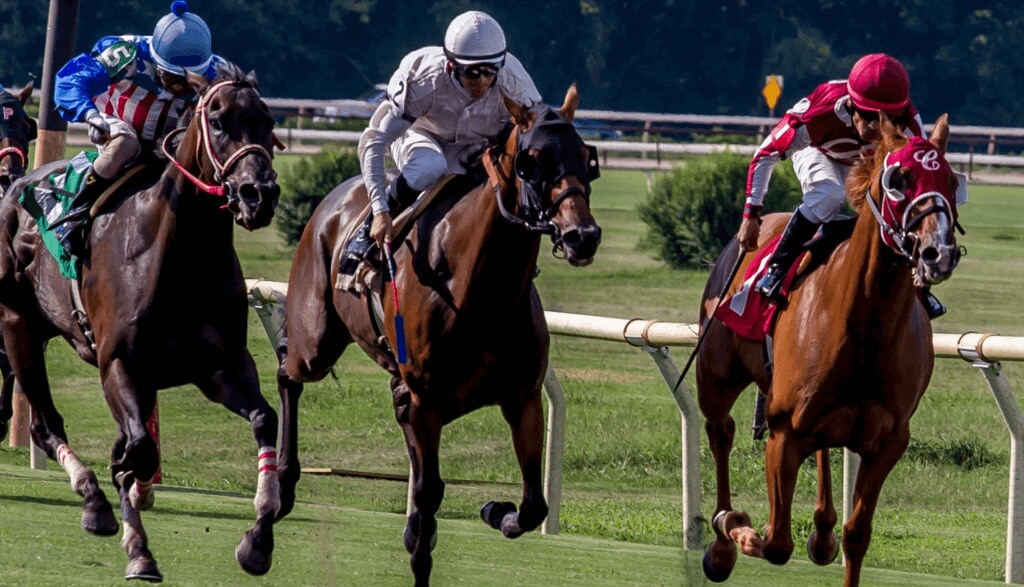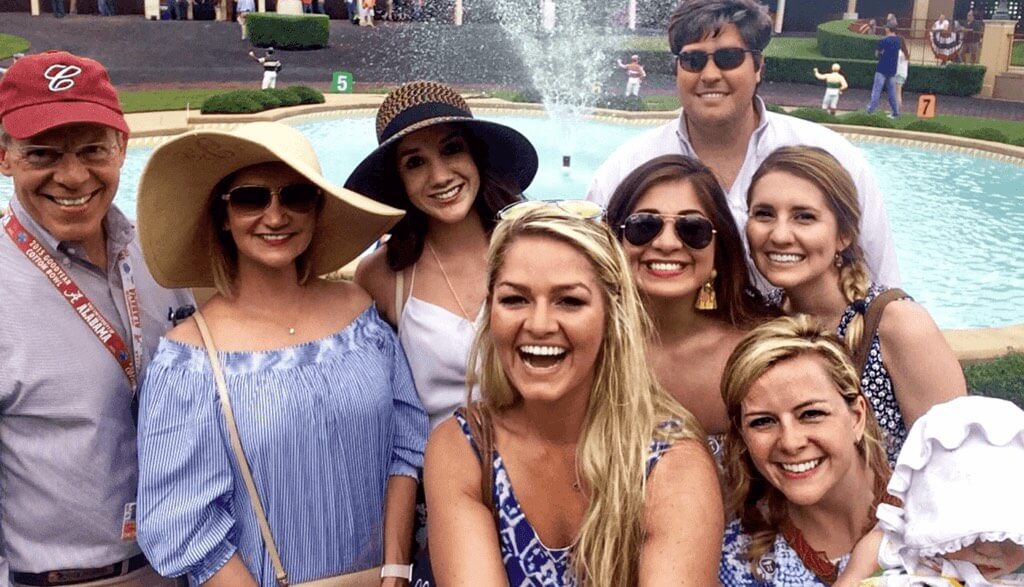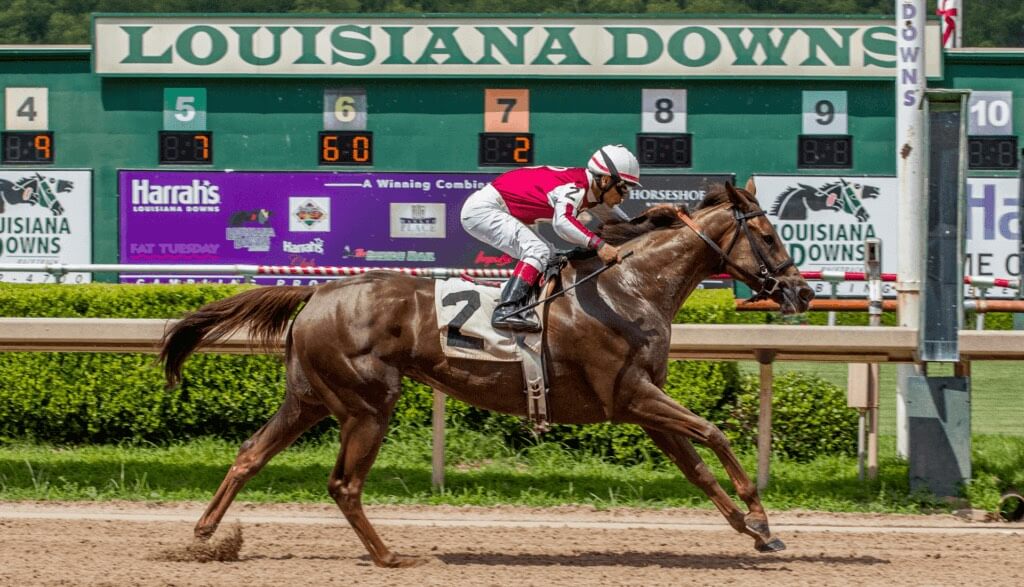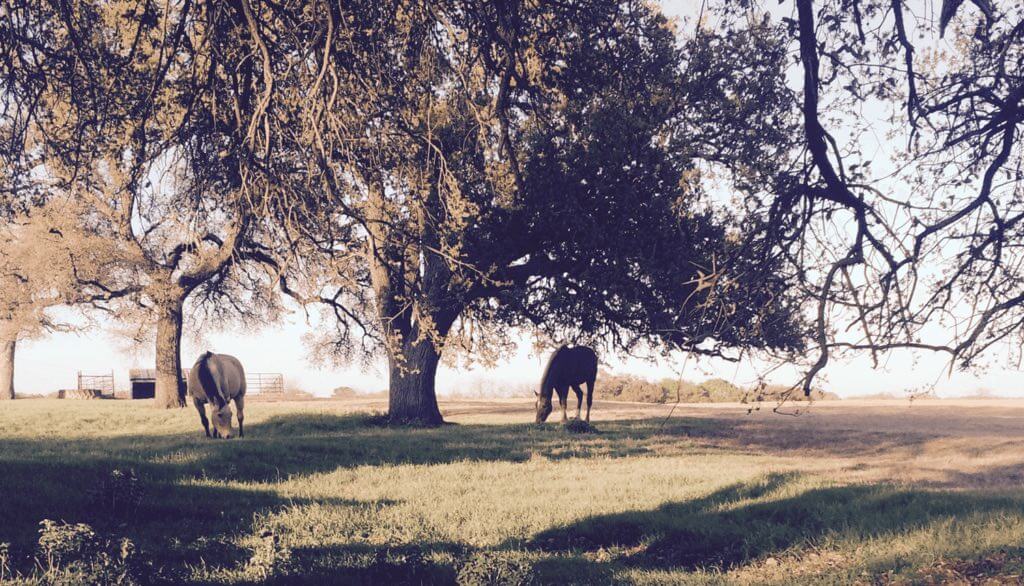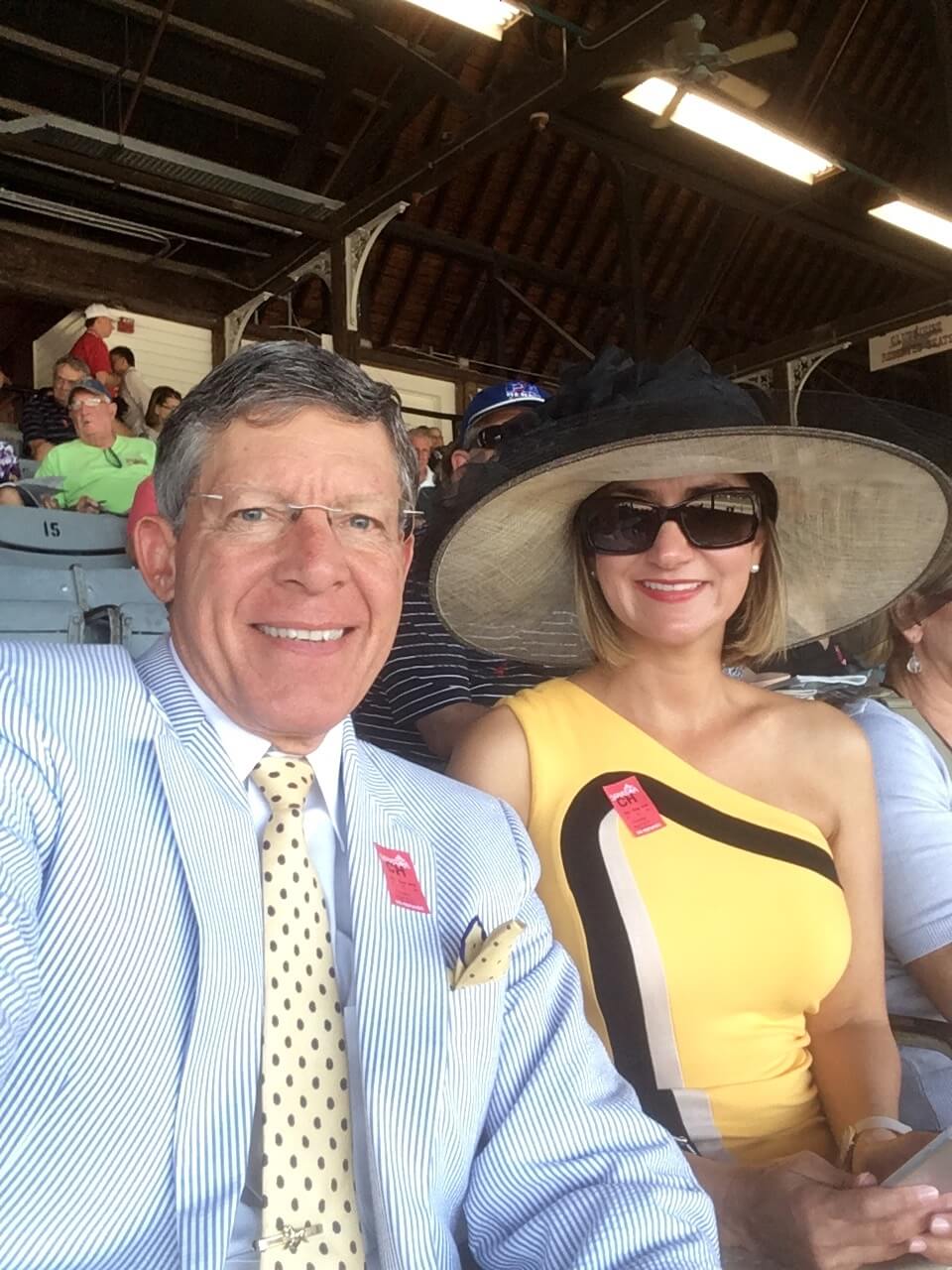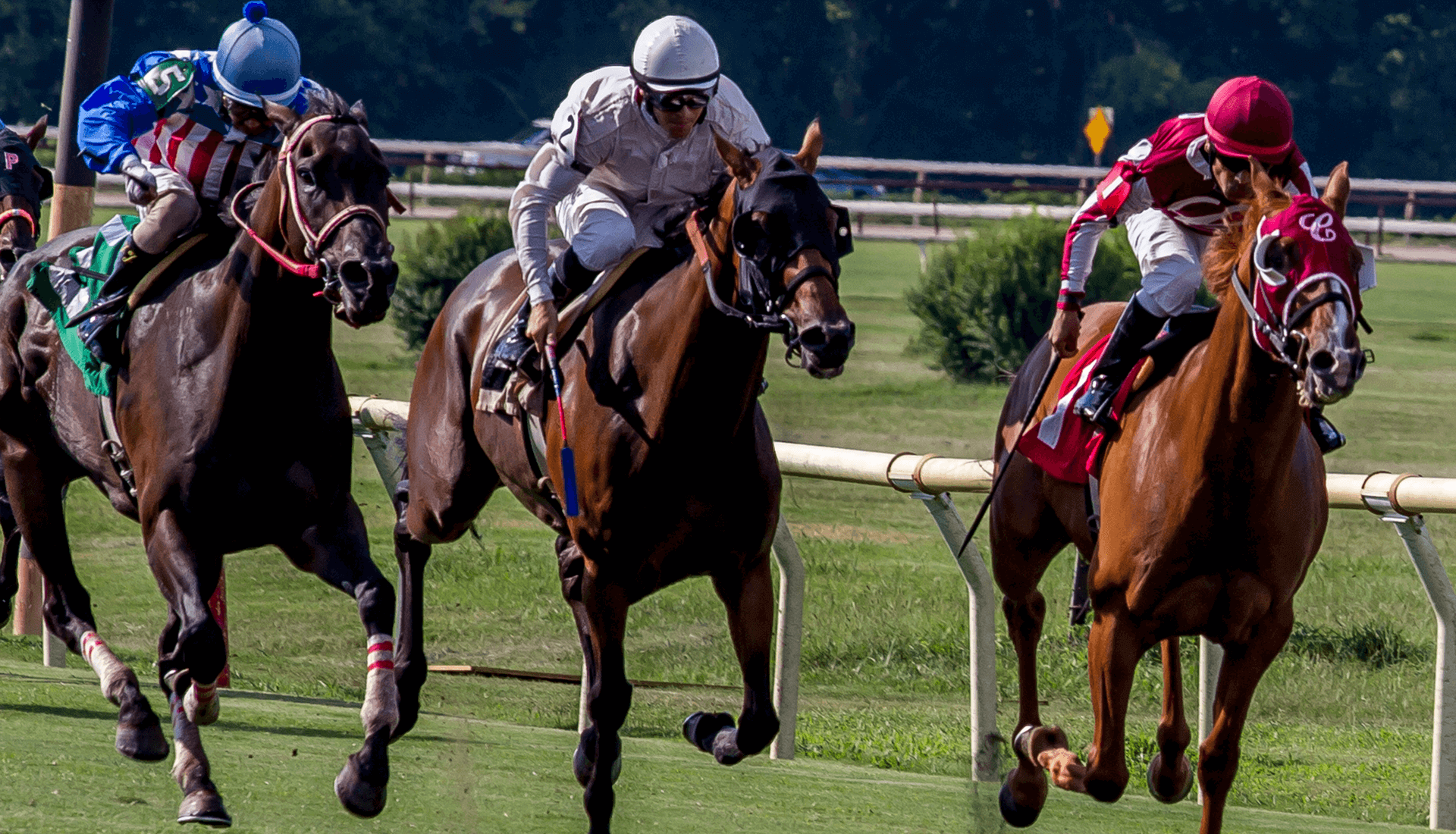 Hereshecomesagain-WC-1024x799
threehorseracegroup-1-1024x587
Thoroughbred horse racing is the greatest and most exciting sport there is.
The majestic beauty of the animals and the athleticism of the jockeys is a wonder to behold… And the ownership of a thoroughbred racehorse is the most economical means of owning a professional sports franchise. It's not just a great horse sport, it's a great people sport.
Viewing our site is more enjoyable with music! Click the arrow below to play.
about us
Collinsworth Thoroughbred Racing, LLC is owned by Lori & Mark Collinsworth. We acquired our first three thoroughbreds in August, 2012 and our first race was with "Bluegrass Arch" on August 8, 2014 at Louisiana Downs. Seeing jockey Juan Larossa "up" wearing our silks on our horse for the very first time was a very special & exciting moment for us.
We have raced in Texas at Lone Star Park, Sam Houston Race Park and Retama Park, in Maryland at Laural Park and Pimlico Race Course, in Louisiana at Louisiana Downs, The Fairgrounds, and Delta Downs, in Oklahoma at Remington Park, in Delaware at Delaware Park Racetrack, in New York at Belmont Park, Aqueduct and Saratoga, California at Santa Anita, Los Alamitos and Del Mar, in Arkansas at Oaklawn Park, Kentucky at Keeneland, New Jersey at Monmouth, and Florida at Gulfstream Park. We won our first race on August 14, 2014 with "Strike Pleasure" at Louisiana. That was truly a great moment that was very exciting and beyond description. We have won several more races since that time at different levels and each of them are "way up there" as far as the excitement level is concerned.
The Farm is located and name derived from where the two forks, the North Paluxy River and the South Paluxy River come together to form the Paluxy River.  The address of the farm is 775 County Road 149, Bluff Dale, Texas. To see more about our farm, please visit www.forksofthepaluxy.com
The Farm is located and name derived from where the two forks, the North Paluxy River and the South Paluxy River come together to form the Paluxy River.  The address of the farm is 775 County Road 149, Bluff Dale, Texas. To see more about our farm, please visit www.forksofthepaluxy.com
Professional photo provided by Jim McCue, Track Photographer for Laurel Park & Pimlico  
trkphoto@comcast.net
Professional photographs at Louisiana Downs provided by Hodges Photography/Ann Switalski  
LHodges@caesars.com